This Year, Let's Make Merrymaking Matter
It's that special time of the year when mailboxes fill up with goodies from friends and loved ones.
Here at Zeus Jones, we've had so many treats come through the office that it seems like everyone is on a permanent sugar high—thank you!
This parade of holiday packages has become somewhat of a tradition, one that we all look forward to. So, it's no surprise that as we went about creating our holiday gift this year, we leaned into reviving a holiday tradition by giving it a Zeus Jones twist.
This year we're out to make merrymaking matter by practicing Kissness. In this season of gift giving and holiday shindigs, we're using a simple holiday tradition—kissing under the mistletoe—to create a brighter future for those in need.
Practicing Kissness is fairly simple: Snap a pic of you and yours puckered up under the Zeus Jones mistletoe. Share your pic with friends and family on Twitter, Instagram or Facebook. Tag it with #mistletoe #loveyourboka. For each kiss shared under the Zeus Jones mistletoe, we will donate $1 to Surge for Water, a nonprofit that provides safe water to those who need it (maximum donation of $1,000).
Kissing is great and all, but kissing with fresh breath is even better. That's why we partnered with Boka, giving our would-be lip lockers the gift of a fresher and happier kisser.
All three elements—the Zeus Jones Mistletoe, How to Practice Kissness instructions and the Boka Box—were delivered in a beautifully packaged Make Merrymaking Matter box created by our design team.
From the very beginning, we knew we wanted to craft something beautifully tactile that our friends could enjoy for years to come. Each mistletoe is letterpress printed on super thick paper before being die-cut into corresponding shapes that slip together to create a ready-to-hang mistletoe.

In addition to the letterpress, we brought in a range of materials and methods, including screen-printed boxes and semi-transparent vellum, to give each individual piece it's own unique personality.
Our partnership with Boka inspired us to adopt aspects of its brand language—from detailed line work to overlaying patterns—and merge them with bold Zeus Jones typography and graphics. Together, with a few holiday pantones, these elements make up a playfully sophisticated bundle of merriment that we hope brings love and joy to your holiday season.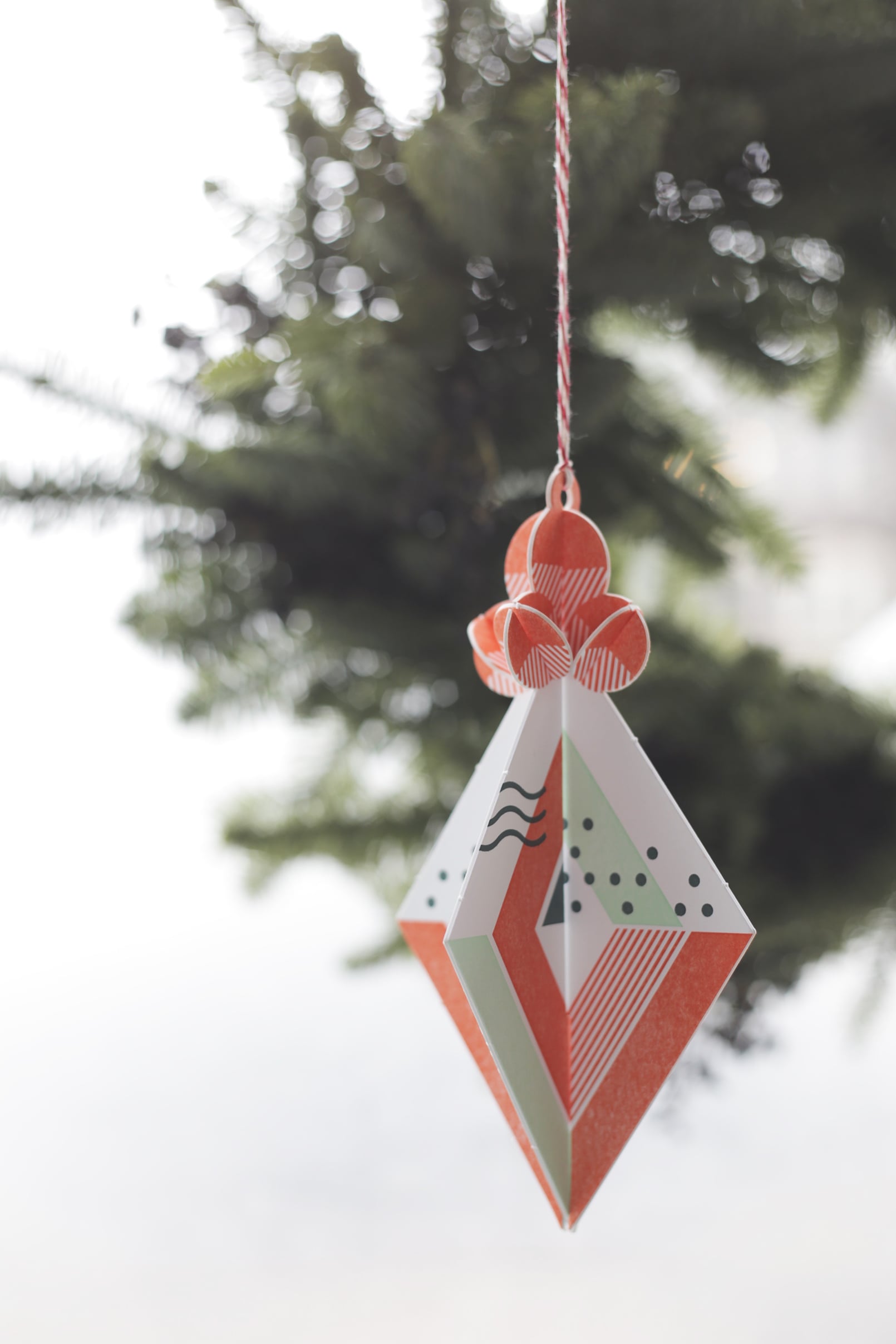 – Happy Holidays!