The Zeus Jones L.A. Outpost Has Landed
Zeus Jones is growing. As a creative company working in brand design and innovation, we've been tackling incredible problems over the past year. Partnering with the likes of Aveda, Medtronic, Nike, Target, Chipotle, Facebook, and United Healthcare—we've made massive strides with companies intent on shaping the future of their industries.
With our partners, we are:
Creating new brands and products, from scratch
Shaping and driving demand for a new software category
Setting the editorial vision for a global studio network
Branding and positioning Next-Gen food start-ups
Reinventing membership models
Creating new retail experiences that scale globally
Helping one of the world's best brand marketers rethink how they build brands
Disrupting fast-casual dining experiences
We've also learned a lot about how we work over the last year. We've always prided ourselves on close relationships with our client partners, which often means we're embedded with client teams. The type of work we do is often best when we're a literal extension of the people who know your brand best.

And it turns out Minneapolis isn't the center of every brand's universe. So lately we've been experimenting with an office satellite model that has some of our Joneses more closely wedded with clients outside of Minneapolis, particularly in London and the West Coast.

That's why we're happy to say we're officially launching a Los Angeles Outpost. To start, we have a few people in L.A. full-time, working hand-in-hand with our Minneapolis team. The L.A. Outpost also acts as a landing pad for Minneapolis-based Joneses working with California-based clients.
Rewrite the rules with us.
We're looking for like-minded client partners, talent, and creative companies on the West Coast. Is this you? Let's chat.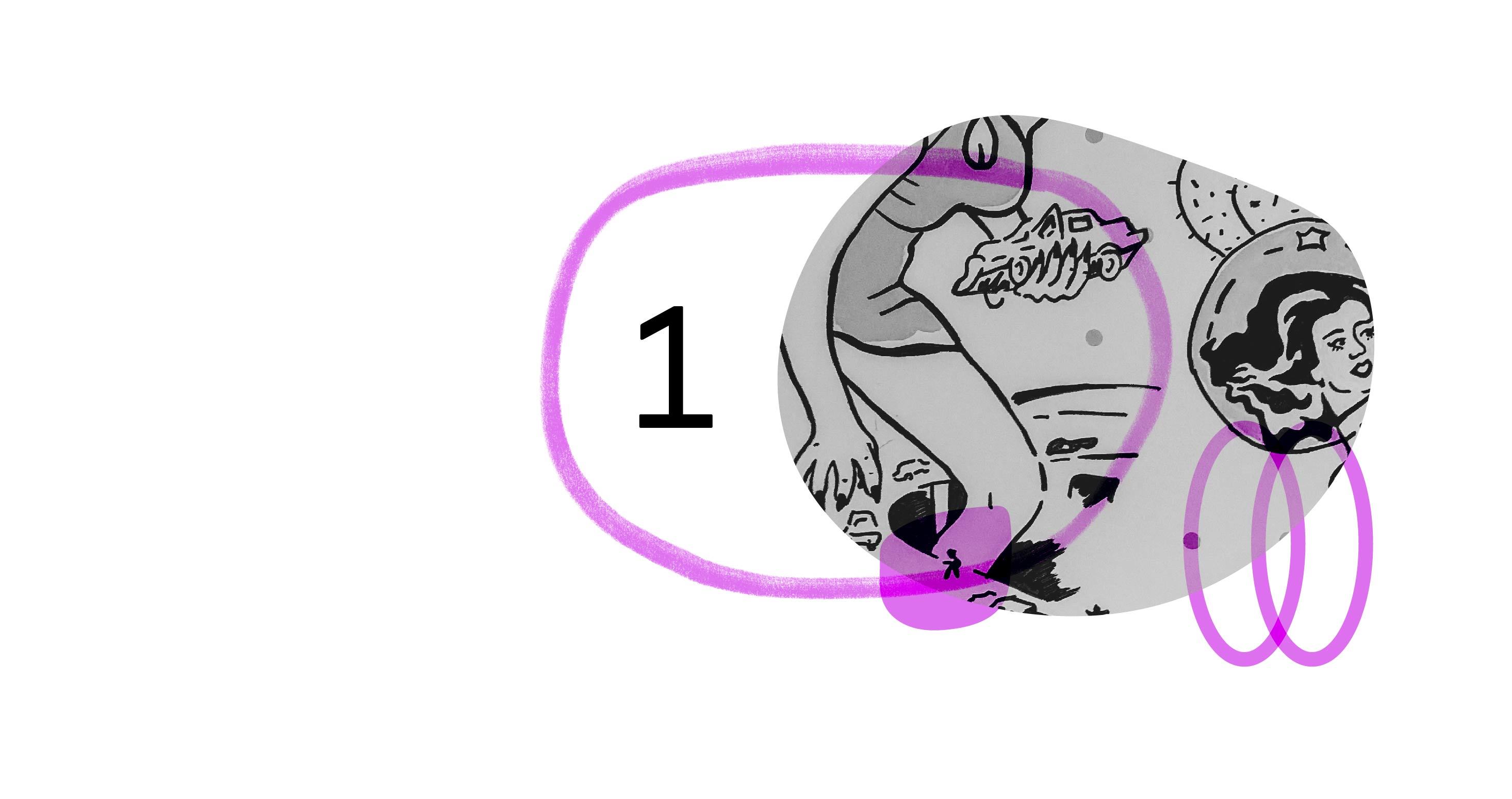 Is your business looking to solve complex problems in a creative and tangible way?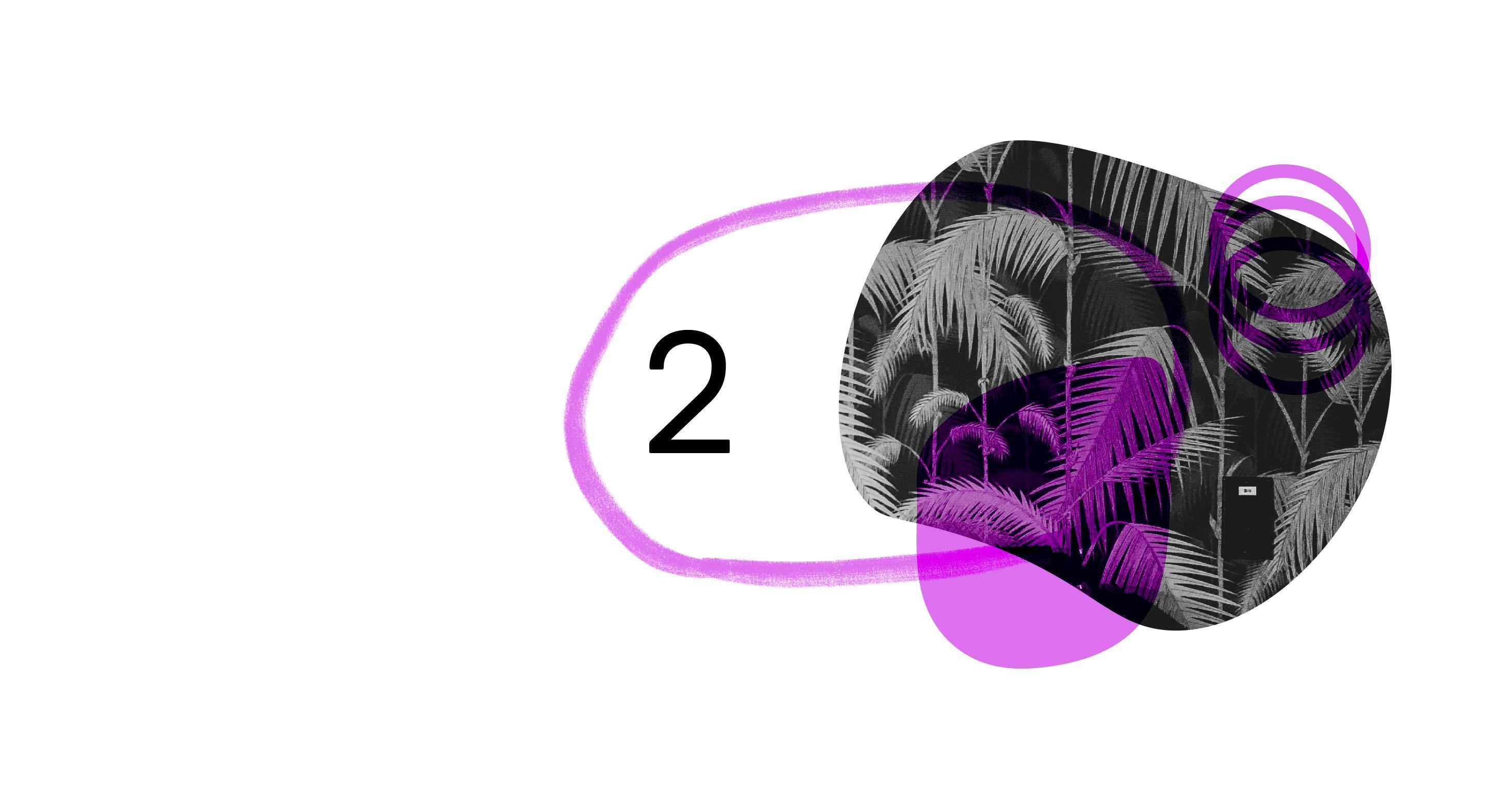 Are you a creative, strategist or designer looking to bring to life novel solutions to complex problems?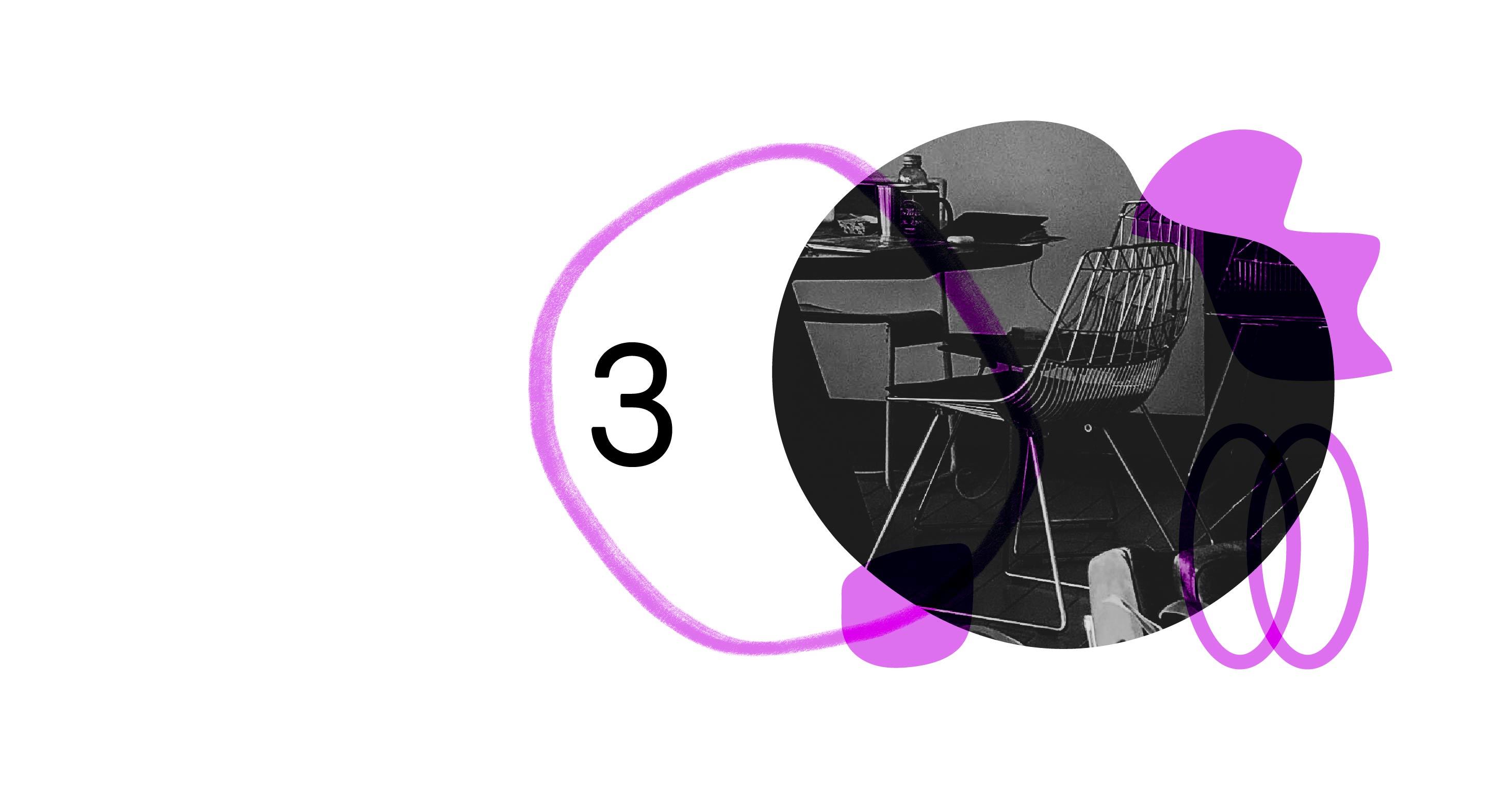 Are you a creative company looking to partner on some of the world's most interesting challenges?