Damn good pizza. From unexpected places.
Build­ing a dis­rup­tive frozen piz­za brand, from scratch
Developing food products and brands can take years. So, by the time you're finished, you're far behind what really speaks to consumers. That's why we cre­at­ed a rad­i­cal­ly faster way of devel­op­ing food prod­ucts and brands — one that takes less time by rely­ing more on intu­ition and rapid pro­to­type test­ing with a think tank of influ­en­tial con­sumers. The result is Outsiders Pizza Company — a breakthrough pizza brand co-developed with Nestlé that went from zero to shelf in under nine months. And the results taste damn good.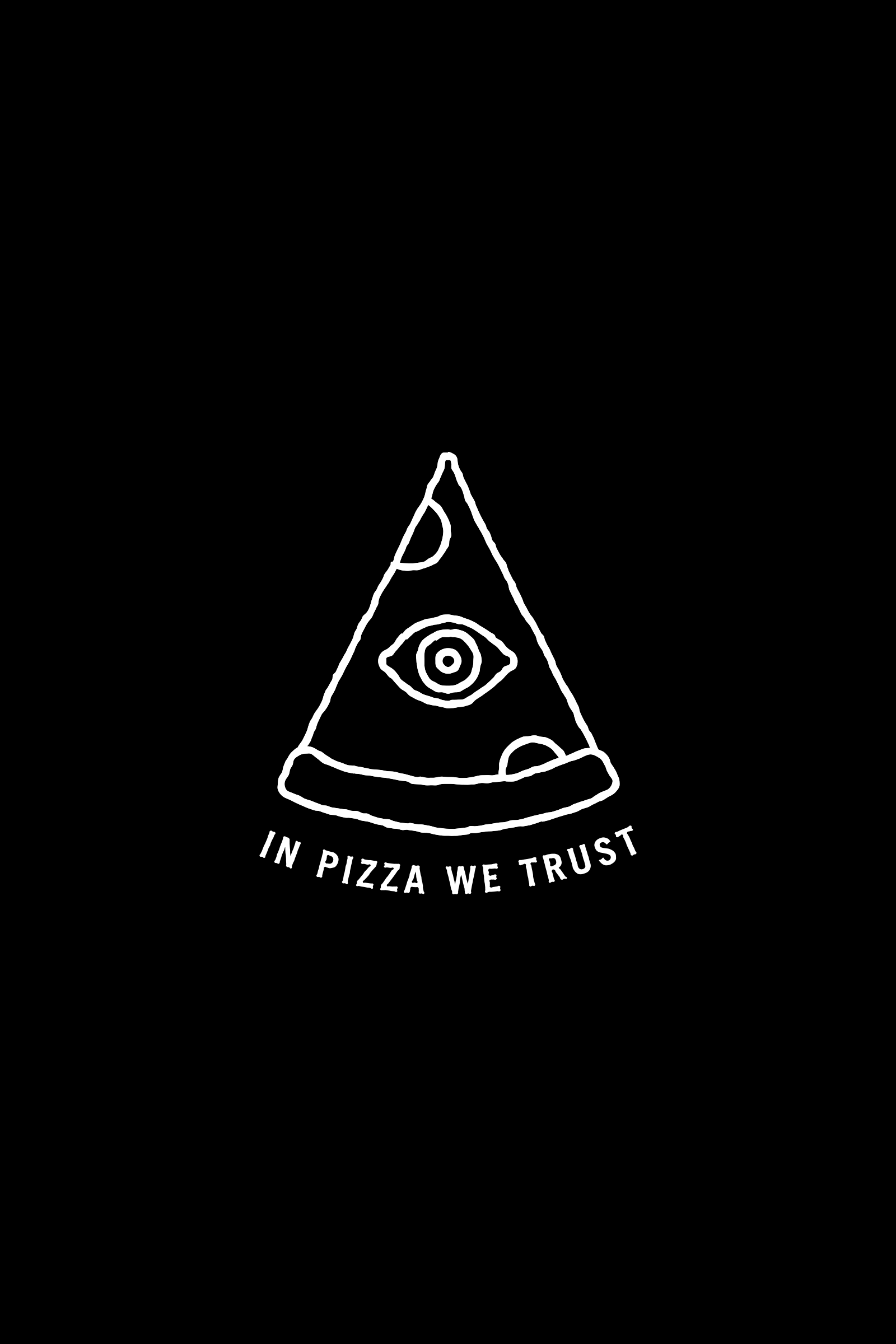 The Outsider's way in
A company's product is its hardest-working asset. More and more, the products that break through don't find their audience via traditional communications — they do it by reshaping the category and creating audience excitement. Yet product development in the food space is traditionally a highly technical, waterfall process — one where the final product has been tested and tweaked to death. So it's no surprise that a large majority of new food products arrive in store feeling a bit stale.

In partnership with Nestlé, we created a faster, more fluid process for prototyping and testing new food brands. Our brief: create a killer product that connects with culture, and leapfrogs the category, in less than half the time it normally takes. With a core Zeus team, along with key Nestlé stakeholders and brand owners, we operated outside the halls of corporate and played by the rules of a start-up.
That meant get­ting our own space and com­mit­ting to sev­er­al months of fast-paced sprints. Our inno­va­tion phi­los­o­phy was sim­ple: move quick­ly, get to 80% con­sen­sus on direc­tion, and use our intu­ition to move for­ward when we were stuck.
The objec­tive was not just speed, but cul­tur­al rel­e­vance. At sev­er­al points in the project, we used a think tank of tastemak­ers to help shape and give feed­back on our progress. But this wasn't a focus group — they didn't just com­ment on pro­to­types or recipes. Instead, they'd build and iter­ate on our work. By ask­ing them to pre­tend this was their own brand, we gave them own­er­ship of the prod­ucts. And while we were con­cept­ing, we were also work­ing hand-in-hand with Nestlé experts and man­u­fac­tur­ing part­ners to tweak recipes and work on logis­ti­cal real­i­ties. All the parts of the process were hap­pen­ing at once, and they were all chang­ing each other.


Damn Good Piz­za — from exot­ic places like Detroit and Milwaukee
One of our ear­li­est ​"aha"s hap­pened on a food tour: the idea that there are a mil­lion dif­fer­ent styles of piz­za in this world, and almost all of them are deli­cious. But the piz­zas that tend to get the most shine often come from her­ald­ed piz­za cap­i­tals, places like New York, Chica­go, and Naples.
But the truth is that Amer­i­ca is as inven­tive as it is obsessed with piz­za, and dis­tinct region­al styles of Amer­i­can piz­za have popped up all over the place. They just don't get the same kind of love.
When we tast­ed piz­zas from places like Detroit, Mil­wau­kee, and New Haven, some­thing clicked. These were the famil­iar and humbly amaz­ing piz­za styles that we all grew up with and loved. So we had an idea: let's cre­ate a pre­mi­um ver­sion of these region­al styles using noth­ing but the high­est qual­i­ty ingre­di­ents, but with­out the craft­ed pre­tense. And let's bring a vari­ety of these under-respect­ed region­al styles to the mass­es, car­ry­ing for­ward the same grit and atti­tude that a lot of these places embody.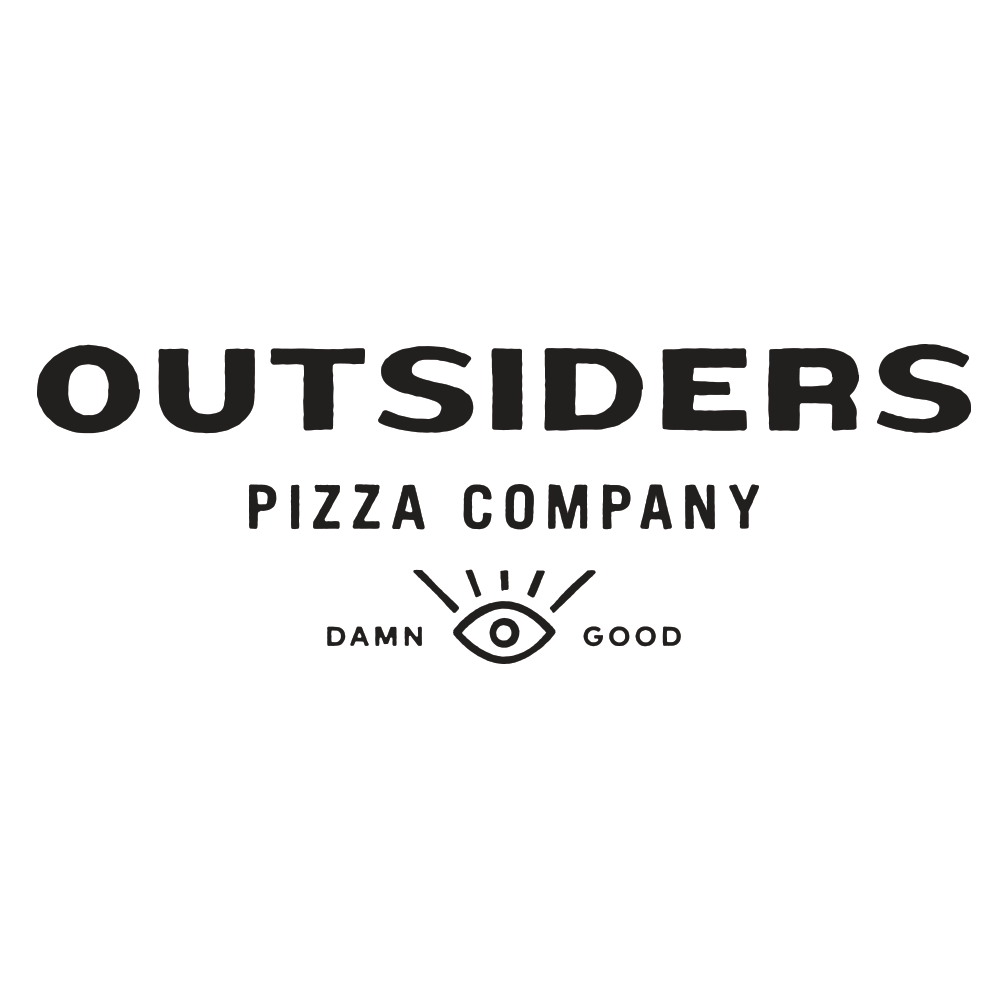 "Most premium foods are all about pretentious ingredients and the romance of craft. We wanted to have fun and let the pizza do the talking."
The age of the Outsider
We live in a cul­tur­al­ly frag­ment­ed era where almost every­one feels like they're an out­sider. This cul­tur­al truth didn't just apply to our piz­za styles, which come from his­tor­i­cal­ly-des­ig­nat­ed ​"fly-over" places; it also became the foun­da­tion of our brand ethos. You don't have to be well-known or con­ven­tion­al­ly per­fect to be good. In fact, the best things are the ones that are unique­ly them­selves — unvar­nished and one hun­dred per­cent orig­i­nal. A tonal direc­tion for the brand was born: let's cel­e­brate the raw indi­vid­u­al­i­ty of out­siders all over, with a touch of the con­fi­dence and swag­ger that fol­lows when you fly your flag high.

Show-off on shelf

Most people discover your product on shelf. So why do almost all frozen products look the same? We wanted to stand out by owning our status as the new guy in town.
Through a combination of transparent packaging and a sturdy cardboard band, we not only communicate premium on the outside, but also provide a window into the high quality ingredients inside. The packaging also signals that this product is anything but what you've come to expect from the pizza aisle — which is exactly what we set out to be.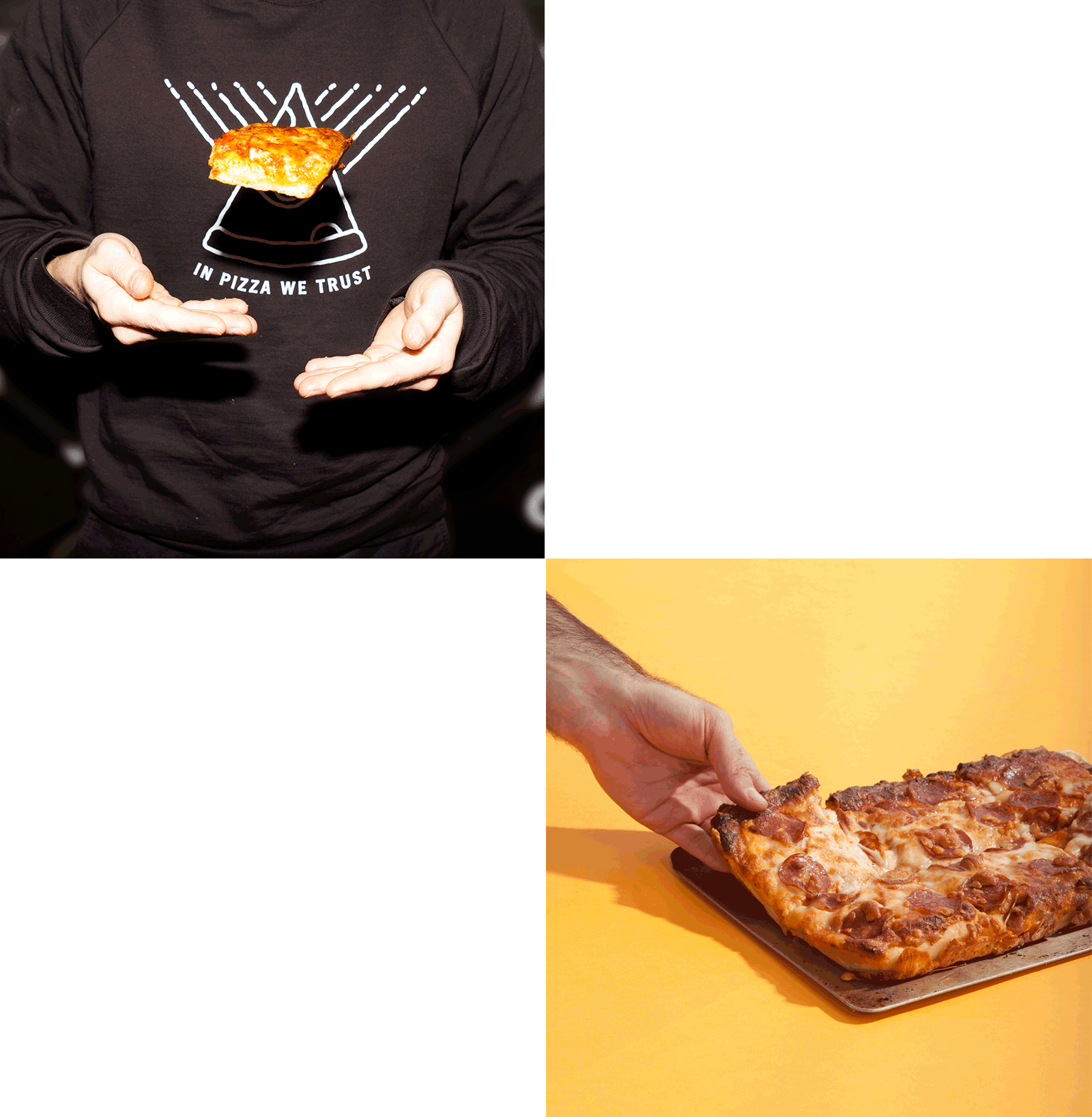 Create the pizza apparel you'd like to see in the world
In addition to selling pizza, we wanted to make swag that people actually wanted to wear — not ill-fitting T-shirts that would be immediately relegated to painting and cleaning the garage. So far, our apparel has not only garnered attention, but created demand all its own.
Find us in the freezer, nationally
Results in our test market exceeded expectations — and retailers have signed up nationally to roll out our product in store. Now that we've successfully secured distribution, our next test is getting people all over to find and love our brand. The magic with this product is that the pizza pays off the brand — we use incredible ingredients and the recipes really have a point of view. So, for most people, all it takes to become an Outsiders evangelist is to taste it. "I can't believe this is frozen pizza" is the best compliment we can possibly receive — and, fortunately, it's something we hear pretty often. With Outsiders, the proof of our success is something you can taste.