Stoking an Audience's Passion for All Things Pizza
The pizza lifestyle — it's totally a thing
For decades, Totino's has targeted their marketing at moms with a simple message: party pizzas and pizza rolls are the perfect snack for your kids. But as lifestyles and culture evolved, the brand's messaging hadn't really kept up. Zeus Jones and Totino's partnered to reimagine the brand through the eyes of pizza lovers everywhere, taking Totino's on an incredible — and often incredibly weird — journey.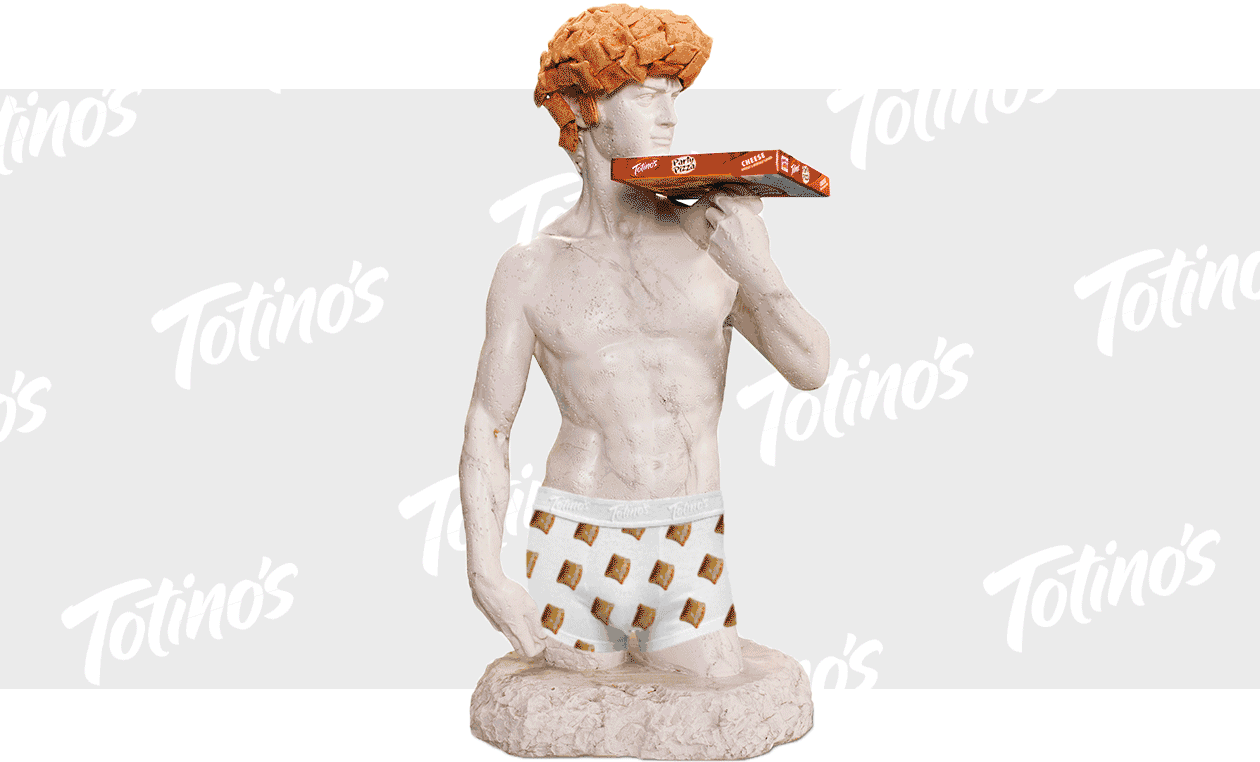 Adrian Ho
Strategist
&
Founding Partner Zeus Jones
Prior to our involvement with Totino's, the brand's world had revolved around this frantic image of a mom trying to keep the kids quiet as they came home from school by feeding them pizza or pizza rolls. It was a fictionalized view of how it might have been at one time…but we didn't think it was necessarily relevant today.
Brad Hiranaga
Business Unit Director: Pizza
&
Tacos General Mills
Zeus Jones really challenged us to think about who was truly our audience — was it the person buying Totino's or was it actually the person consuming it? Together, we agreed to go outside our comfort zone and start finding ways to connect with Totino's eaters. And we knew that we couldn't just skim the surface. We wanted to go deep into the culture of our audience and truly connect with them in authentic ways.
"Together, we agreed to go outside our comfort zone and start finding ways to connect with Totino's eaters."
Early on, we realized that there is a ton of conversation already happening around Totino's. Just search Tumblr for pizza and you'll see interesting pizza art, pizza objects, or people simply creating around pizza.

Adrian Ho
One of our biggest takeaways was discovering that our eaters see Totino's as more than a snack. Rather, Totino's pizza rolls are used to make everyday moments even more epic.
There was a certain nuance to how our audience used Totino's to amplify these moments. We couldn't just slap Totino's and these experiences together… it just wouldn't feel right. So to really connect with Totino's eaters, we embedded ourselves in how they spoke, what their codes were, what they reacted to and what inspired them. Based on this, we initially acted as cultural archaeologists to uncover the humor and lifestyle of this audience.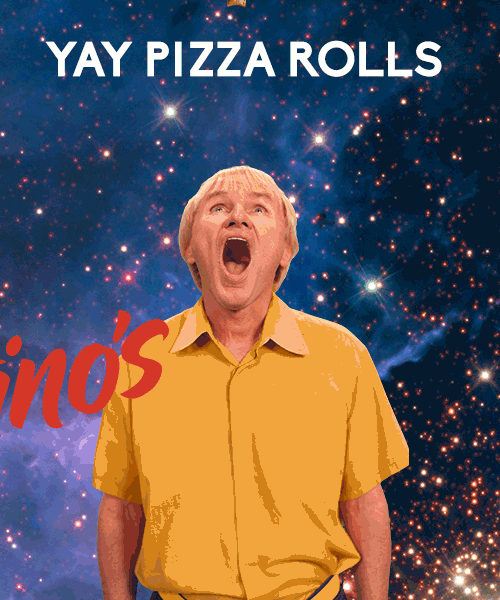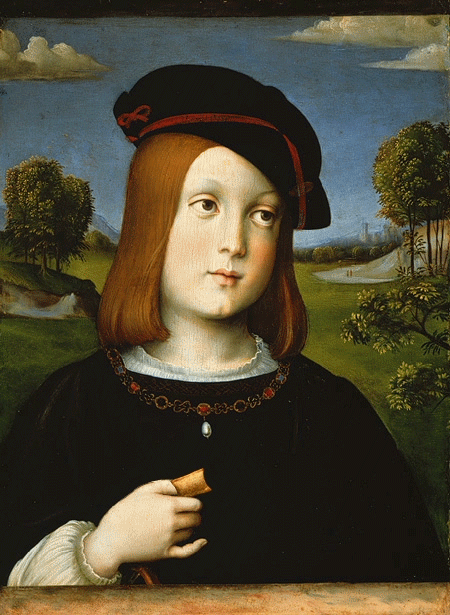 "We then created our own Tumblr page to test our approach: from specific language to design to the style of humor. It was all about creating and learning in real time."
"What we established over the course of six months was a personality for the brand that was new — one that we couldn't have just made up."
We had to work our way into it and discover what worked and what failed. And, over the course of this early work, we realized that Totino's wasn't simply a product but actually a lifestyle brand. And this eventually paved the way to a bunch of bigger activations that played on what we had learned.
Ashleigh Penrod
Strategist Zeus Jones
We developed a content strategy where anyone could create artifacts of this Totino's lifestyle. We brought this to life through a magazine-style website where people could sell their creations — like an online infomercial. It really excited the team. And then Brad said, ​"If I gave you X budget, what could we do with that right now?"
"We wanted to make a statement and really solidify Totino's as this strangely intriguing brand."
Adrian Ho
We didn't want to come out with a literal explanation for what the brand was now, since Totino's had played in a traditional space for a really long time. So we used an opportunity with Tim and Eric to create a crazy infomercial featuring products that played up the Totino's lifestyle rather than drop another brand manifesto on the world.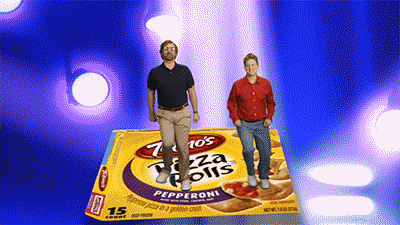 From the beginning, we held ourselves to a powerful standard: When Totino's does things, it's not for shock value. Instead, we connect with audiences and culture in ways that push the status quo. That could be through experiences or different channels. And the response to the Tim and Eric piece affirmed that we right in taking in what some would consider a risky approach. To this day, people still quote lines from that video back to us across social media.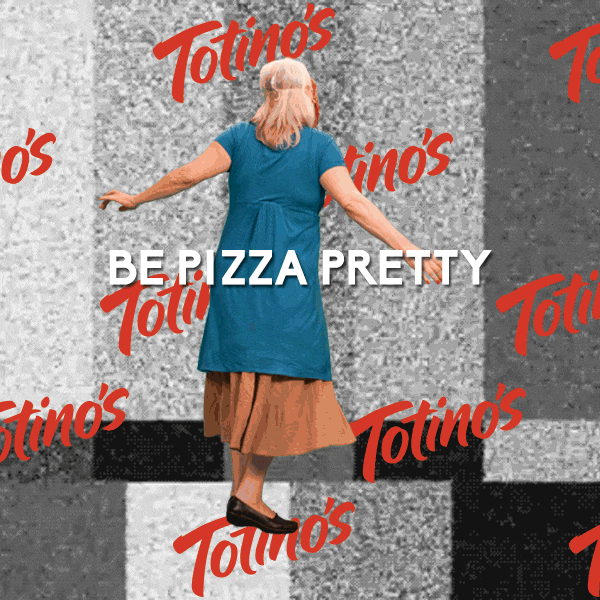 "@totinos I put them in my mouth 5 times a day #totinoboy"
Ashleigh Penrod
We knew right away that the Tim and Eric video would give the brand a lift but if we didn't follow through, our audiences wouldn't really understand just how much the brand had changed. That's why we relentlessly continued to create content — from magazine-like articles to lists to just random experiments. Buzzfeed actually picked up one of our listicals and used it within their site.
Ashleigh Penrod
A little while later, we created a contest for up-and-coming, or even pre-up-and-coming, comedians to share their comedy style and vision. The winner from our competition got to perform at Comic-Con.

One of our core beliefs for the brand was to give a microphone to the everyman. And the winner of the comedy contest really validated this principle. He was a comedian who spent his days managing a call center. On the first day we shot with him, he went outside and he said, ​"I'll be really happy with you guys if this whole thing lets me quit my job." And within a few months, because of the exposure from Hardwick and Totino's, he actually had a paid writing gig and was able to quit his job and now he's a full-time writer working for TV. Which is pretty cool — to think that one of our beliefs actually helped change someone's life.
Internally, this process also helped us form a small dedicated team with the right people and structure. We now have a community manager, graphic designer and media expert who have been critical to where the brand is now.
Keith Van Erdewyk
Creative Zeus Jones
In fact, our brand foundation has really opened the playbook for them — Totino's is now doing stuff on Twitch and nobody is really questioning why the brand is in that space. It has just been embraced by tens of thousands of viewers
The work has just really shown us who we are and who we're for — in a way that was extremely fun and brought energy to everyone who touched it. And that impact has been felt by people outside the brand too. We've left a lot of whitespace in our wake and given other brands at General Mills the freedom to take more chances and explore new territories.