Stoking an Audience's Passion for All Things Pizza
The piz­za lifestyle — it's total­ly a thing
For decades, Totino's has targeted their marketing at moms with a simple message: party pizzas and pizza rolls are the perfect snack for your kids. But as lifestyles and culture evolved, the brand's messaging hadn't really kept up. Zeus Jones and Totino's partnered to reimagine the brand through the eyes of pizza lovers everywhere, taking Totino's on an incredible — and often incredibly weird — journey.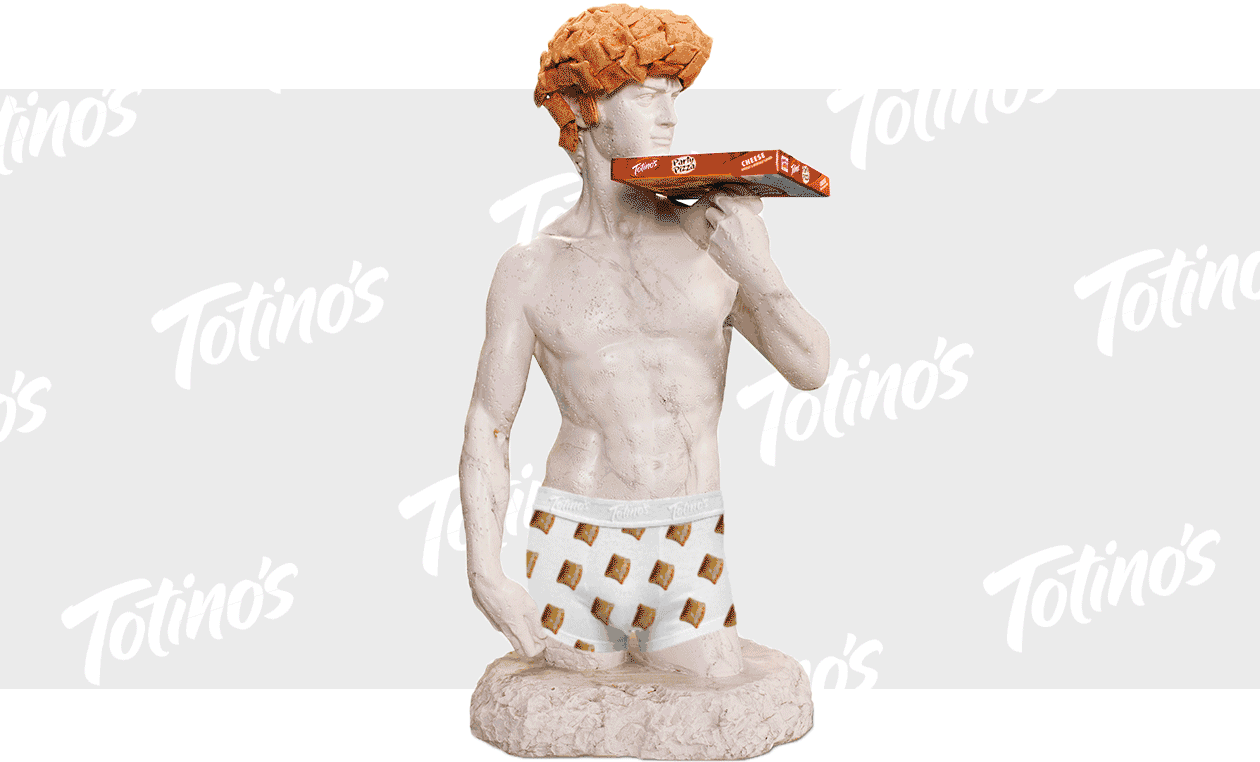 Adrian Ho
Strate­gist
&
Found­ing Part­ner Zeus Jones
Pri­or to our involve­ment with Totino's, the brand's world had revolved around this fran­tic image of a mom try­ing to keep the kids qui­et as they came home from school by feed­ing them piz­za or piz­za rolls. It was a fic­tion­al­ized view of how it might have been at one time…but we didn't think it was nec­es­sar­i­ly rel­e­vant today.
Brad Hiranaga
Busi­ness Unit Direc­tor: Piz­za
&
Tacos Gen­er­al Mills
Zeus Jones real­ly chal­lenged us to think about who was tru­ly our audi­ence — was it the per­son buy­ing Totino's or was it actu­al­ly the per­son con­sum­ing it? Togeth­er, we agreed to go out­side our com­fort zone and start find­ing ways to con­nect with Totino's eaters. And we knew that we couldn't just skim the sur­face. We want­ed to go deep into the cul­ture of our audi­ence and tru­ly con­nect with them in authen­tic ways.
"Togeth­er, we agreed to go out­side our com­fort zone and start find­ing ways to con­nect with Totino's eaters."
Ear­ly on, we real­ized that there is a ton of con­ver­sa­tion already hap­pen­ing around Totino's. Just search Tum­blr for piz­za and you'll see inter­est­ing piz­za art, piz­za objects, or peo­ple sim­ply cre­at­ing around pizza.

Adrian Ho
One of our biggest take­aways was dis­cov­er­ing that our eaters see Totino's as more than a snack. Rather, Totino's piz­za rolls are used to make every­day moments even more epic.
There was a cer­tain nuance to how our audi­ence used Totino's to ampli­fy these moments. We couldn't just slap Totino's and these expe­ri­ences togeth­er… it just wouldn't feel right. So to real­ly con­nect with Totino's eaters, we embed­ded our­selves in how they spoke, what their codes were, what they react­ed to and what inspired them. Based on this, we ini­tial­ly act­ed as cul­tur­al archae­ol­o­gists to uncov­er the humor and lifestyle of this audience.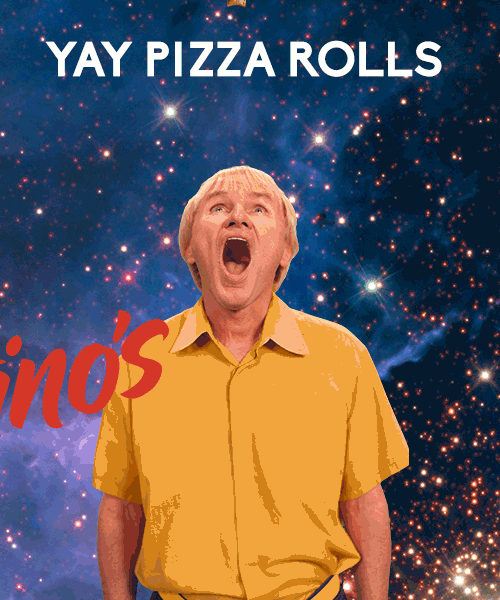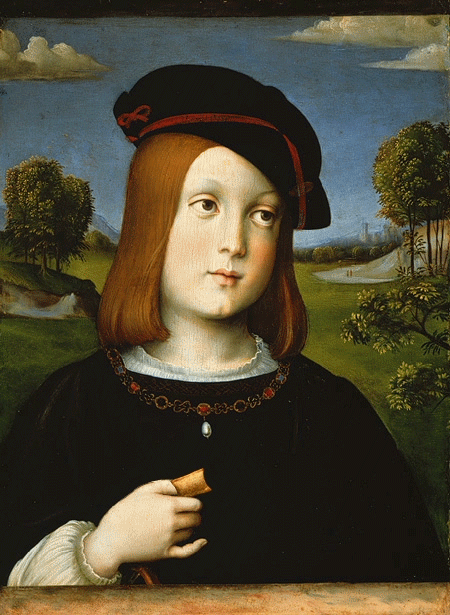 "We then created our own Tumblr page to test our approach: from specific language to design to the style of humor. It was all about creating and learning in real time."
"What we estab­lished over the course of six months was a per­son­al­i­ty for the brand that was new — one that we couldn't have just made up."
We had to work our way into it and dis­cov­er what worked and what failed. And, over the course of this ear­ly work, we real­ized that Totino's wasn't sim­ply a prod­uct but actu­al­ly a lifestyle brand. And this even­tu­al­ly paved the way to a bunch of big­ger acti­va­tions that played on what we had learned.
Ashleigh Penrod
Strate­gist Zeus Jones
We devel­oped a con­tent strat­e­gy where any­one could cre­ate arti­facts of this Totino's lifestyle. We brought this to life through a mag­a­zine-style web­site where peo­ple could sell their cre­ations — like an online infomer­cial. It real­ly excit­ed the team. And then Brad said, ​"If I gave you X bud­get, what could we do with that right now?"
"We want­ed to make a state­ment and real­ly solid­i­fy Totino's as this strange­ly intrigu­ing brand."
Adrian Ho
We didn't want to come out with a lit­er­al expla­na­tion for what the brand was now, since Totino's had played in a tra­di­tion­al space for a real­ly long time. So we used an oppor­tu­ni­ty with Tim and Eric to cre­ate a crazy infomer­cial fea­tur­ing prod­ucts that played up the Totino's lifestyle rather than drop anoth­er brand man­i­festo on the world.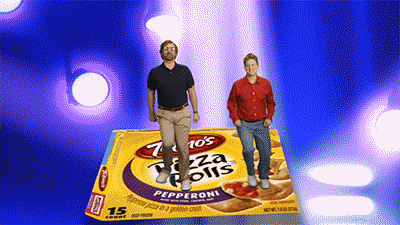 From the begin­ning, we held our­selves to a pow­er­ful stan­dard: When Totino's does things, it's not for shock val­ue. Instead, we con­nect with audi­ences and cul­ture in ways that push the sta­tus quo. That could be through expe­ri­ences or dif­fer­ent chan­nels. And the response to the Tim and Eric piece affirmed that we right in tak­ing in what some would con­sid­er a risky approach. To this day, peo­ple still quote lines from that video back to us across social media.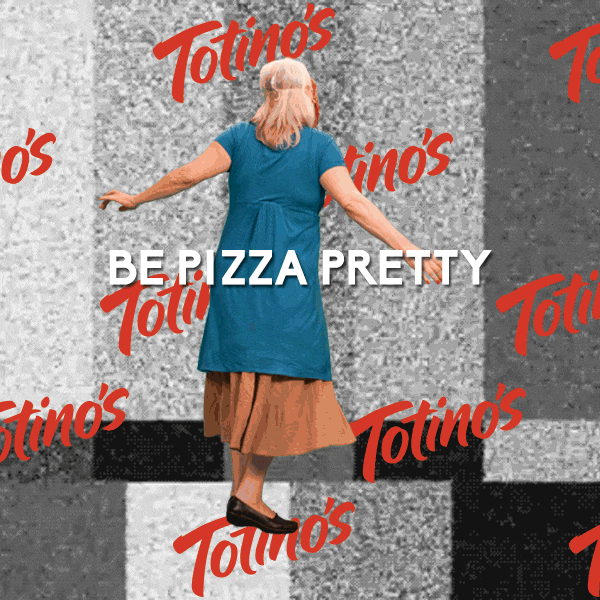 "@totinos I put them in my mouth 5 times a day #totinoboy"
Ashleigh Penrod
We knew right away that the Tim and Eric video would give the brand a lift but if we didn't fol­low through, our audi­ences wouldn't real­ly under­stand just how much the brand had changed. That's why we relent­less­ly con­tin­ued to cre­ate con­tent — from mag­a­zine-like arti­cles to lists to just ran­dom exper­i­ments. Buz­zfeed actu­al­ly picked up one of our lis­ti­cals and used it with­in their site.
Ashleigh Penrod
A lit­tle while lat­er, we cre­at­ed a con­test for up-and-com­ing, or even pre-up-and-com­ing, come­di­ans to share their com­e­dy style and vision. The win­ner from our com­pe­ti­tion got to per­form at Comic-Con.

One of our core beliefs for the brand was to give a micro­phone to the every­man. And the win­ner of the com­e­dy con­test real­ly val­i­dat­ed this prin­ci­ple. He was a come­di­an who spent his days man­ag­ing a call cen­ter. On the first day we shot with him, he went out­side and he said, ​"I'll be real­ly hap­py with you guys if this whole thing lets me quit my job." And with­in a few months, because of the expo­sure from Hard­wick and Totino's, he actu­al­ly had a paid writ­ing gig and was able to quit his job and now he's a full-time writer work­ing for TV. Which is pret­ty cool — to think that one of our beliefs actu­al­ly helped change someone's life.
Inter­nal­ly, this process also helped us form a small ded­i­cat­ed team with the right peo­ple and struc­ture. We now have a com­mu­ni­ty man­ag­er, graph­ic design­er and media expert who have been crit­i­cal to where the brand is now.
Keith Van Erdewyk
Cre­ative Zeus Jones
In fact, our brand foun­da­tion has real­ly opened the play­book for them — Totino's is now doing stuff on Twitch and nobody is real­ly ques­tion­ing why the brand is in that space. It has just been embraced by tens of thou­sands of viewers
The work has just real­ly shown us who we are and who we're for — in a way that was extreme­ly fun and brought ener­gy to every­one who touched it. And that impact has been felt by peo­ple out­side the brand too. We've left a lot of white­space in our wake and giv­en oth­er brands at Gen­er­al Mills the free­dom to take more chances and explore new territories.