Next-Gen Loyalty and Membership
For next-gen companies, creating a direct connection with customers is a core strategy. That's why they're reinventing loyalty and membership programs to create deeper, more emotional connections with their brands. This is transforming how loyalty and membership programs work. Moving them from functional, tactical programs built around points to emotional, experiential programs built around passions.
The status quo: Traditional membership and loyalty programs are transactional, tiered and one-way. They are built to create a connection around shopping behaviors only and dilute true brand loyalty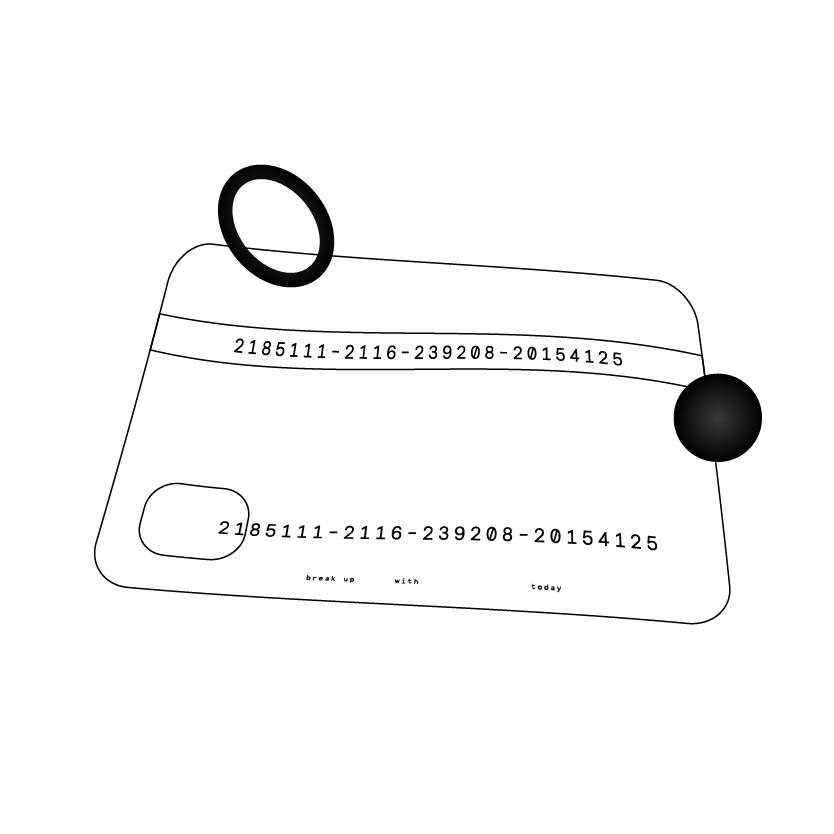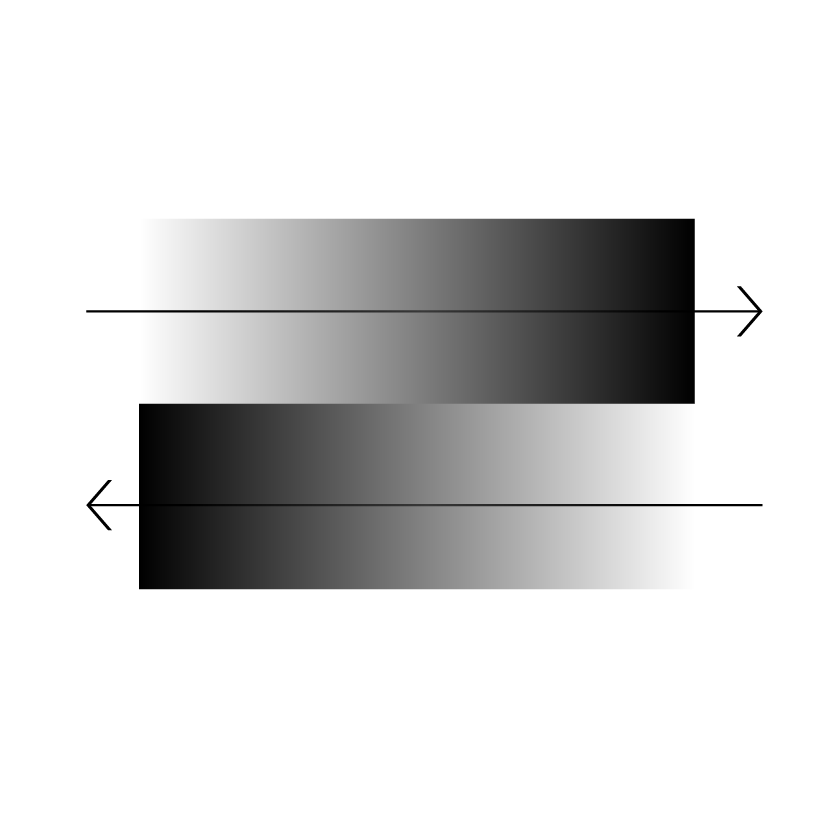 The big shift: Next-gen loyalty is personal, emotional and two-way. It's built around shared brand passions and deepens loyalty while also strengthening the brand
Traditional loyalty programs are carefully optimized around revenue management and reducing attrition or churn. At best, these objectives lead to programs that are indistinguishable from your competition. At worst, these criteria are transparent to customers and actively damage true brand loyalty.
Our perspective
We've designed and developed next-generation membership, loyalty programs and experiences for some of the world's most beloved brands. This experience has led us to think very differently about how membership and loyalty programs are built.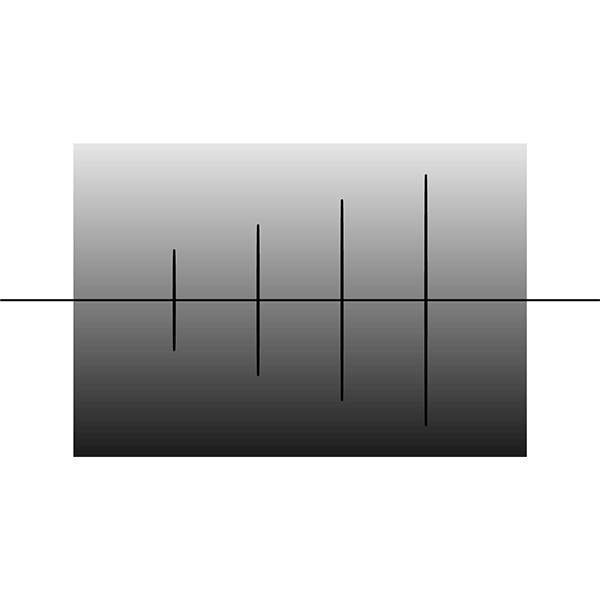 The new rules of membership
Your membership promise should deepen and amplify your brand promise:
The best membership programs help members get more of what the brand delivers, not a different or tangential benefit related to shopping or transaction.
Membership journeys should be built around brand passions, not around transactions:
Great brands enable personal, social or cultural passions. Membership journeys should be framed around progress on these passions, not around increased purchase or usage.
Membership is about a more personal level of brand experience:
Deepened membership should deliver a more personal experience, not just a more exclusive experience. Membership allows the brand to know and serve customers better.
Members understand the brand like an insider:
Members should feel like an insider when navigating a brand's on- and off-line experiences. Membership creates a deeper and more purposeful level of integration between them all.
Ultimately, we're seeing the role of loyalty and membership programs shift. They are becoming core strategies for driving distinctiveness, differentiation and long-term value. And, they are key windows into customer preference and habits that can fuel additional marketing and product development initiatives. If you're in the process of reimagining or redefining your approach to loyalty, we'd love to talk.