(Art) History Repeats Itself
"

The digital disruption has already happened," reads the headline of a slide that's been popping up in my social feeds occasionally over the last year.
The slide, which comes from a presentation given by former IBM entrepreneurship specialist Sandy Carter, offers a list of businesses that makes digital disruption seem particularly about diffusion. With all supposed objects of value removed from the equation–no infrastructure, content, or products–these industry leaders appear without substance.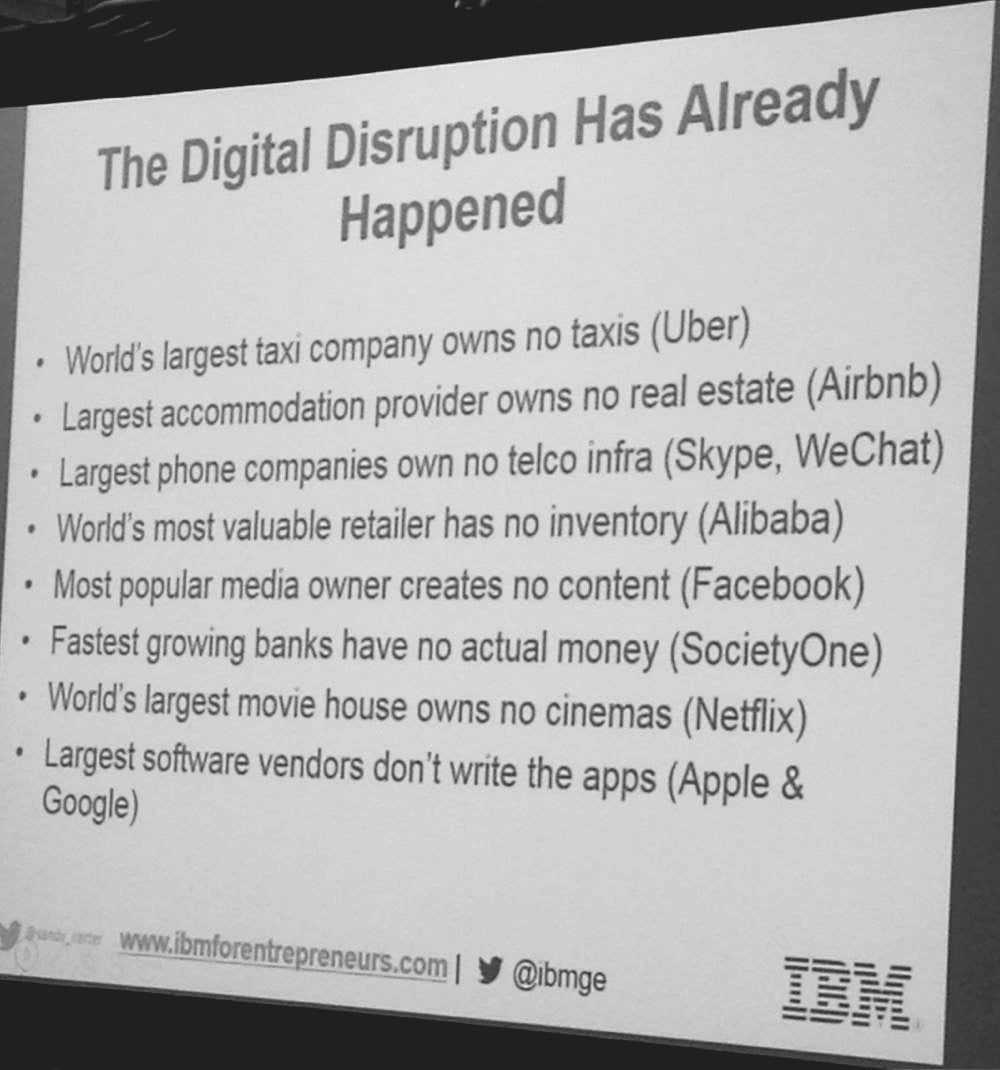 Image via vrworld.com
Disruption having an intrinsically mischievous connotation to it, this kind of "emptying out" of substance that Carter details feels familiar as well, like history–or more specifically, art history–repeating itself.
As digital technologies prompt us to renegotiate where value comes from for brands and people alike today, it looks remarkably like what happened to our notion of art through Dadaism in the early twentieth century.
Dadaists upended the relationship to aesthetic value in much the same way that Carter's digital disruption upsets our relationship to business value. Marketers are placing greater emphasis on brand as a form of experience, creating "surprise and delights," and looking for micromoments. 
But thinking about beauty in the Dadaist sense offers three lessons we can apply:
1. Your medium isn't necessarily your message anymore. Expansive and eclectic, the question of which objects had artistic value was at the crux of the Dadaist ideology. Whether we're talking about the materials and products at hand, the surrounding business model, or media channels used to communicate value or ideas, this seems to be the main point of Carter's slide. Disruption offers the opportunity to rethink what it means to be in businesses of ______, or even what business to be in.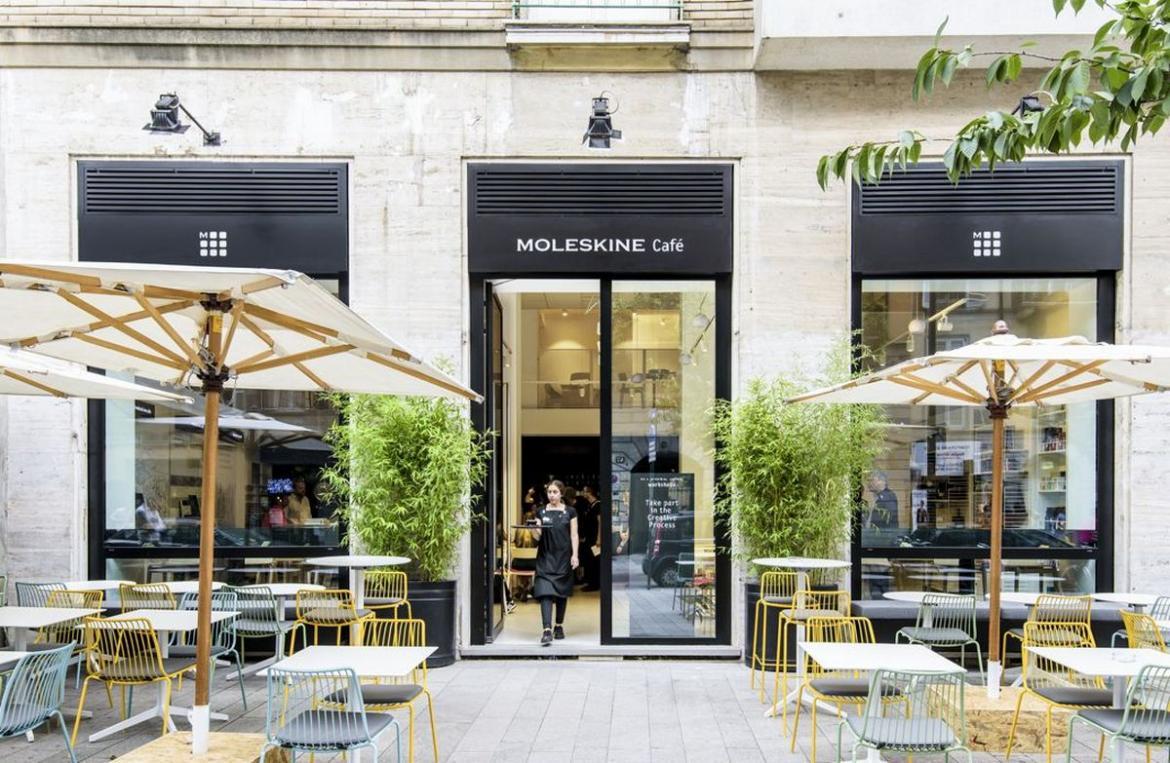 For example, Moleskine's café concept is an articulation of the brand that's so much bigger and diverse than any product they make. While the concept incorporates retailing of Moleskine products, its foundation lies in the much larger realm of experiences, applications, and lifestyles built around them; a quality notebook is ultimately a symbolic representation of all the other investments we make elsewhere in our lives.
2. Leadership is about inclusion, not domination. By dislocating art from the museum, Dadaism exposed the beauty in the more sophisticated system of everyday life, encouraging a new, deeper way of looking at the objects around us. Especially for market leaders, facilitating an expanding definition of personalization helps reinforce the role of brands as an element of possibility in our lives with a nod to the nuanced roles that even the most well-known brands can have.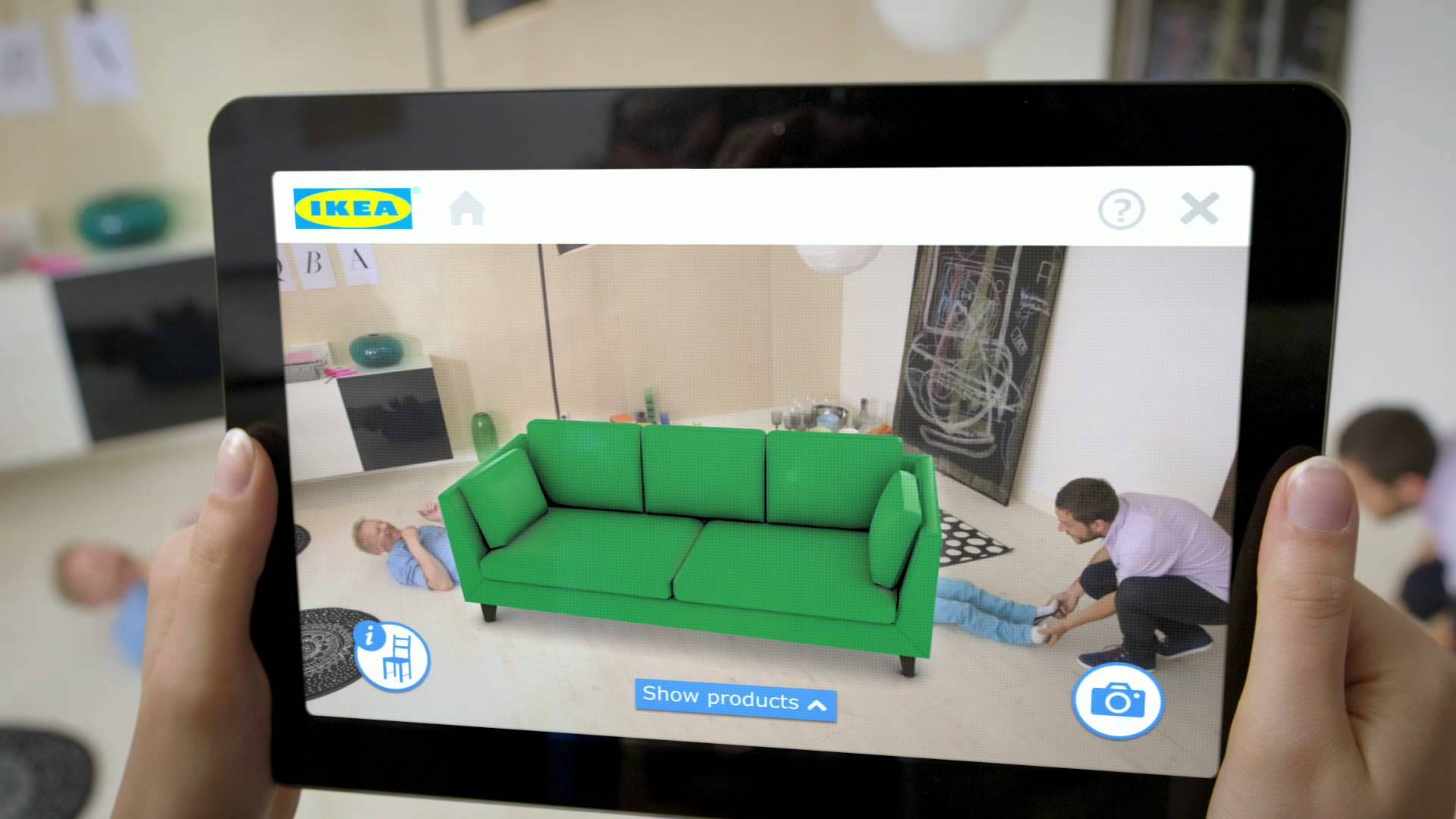 When IKEA, a brand long known for its ecosystem-oriented approach to brick-and-mortar retailing, applied its IRL principles to an app-based catalog, it found opportunity to integrate itself into the process of creating a sense of home in a new way. Rather than showing how their products could build a complete system to furnish an entire room, they've begun using augmented reality to effectively allow shoppers to visually place products into their lived environments. Allowing for more imaginative, accommodating, and in-depth shopping experience, their unique approach to a catalog app substantially reduced product returns as well.
3. Experience is a collaborative event. "The word 'art' interests me very much," Duchamp wrote. "If it comes from Sanskrit, as I've heard, it signifies 'making.' … Everyone makes something." We make meaning together, and products and services can encourage us to do so with greater nuance than the direct assistance of helping consumers overcome a need state, pain point, or barrier. Rather, the diffusion of digital disruption offers opportunities for expansive, even playful, forms of association as well.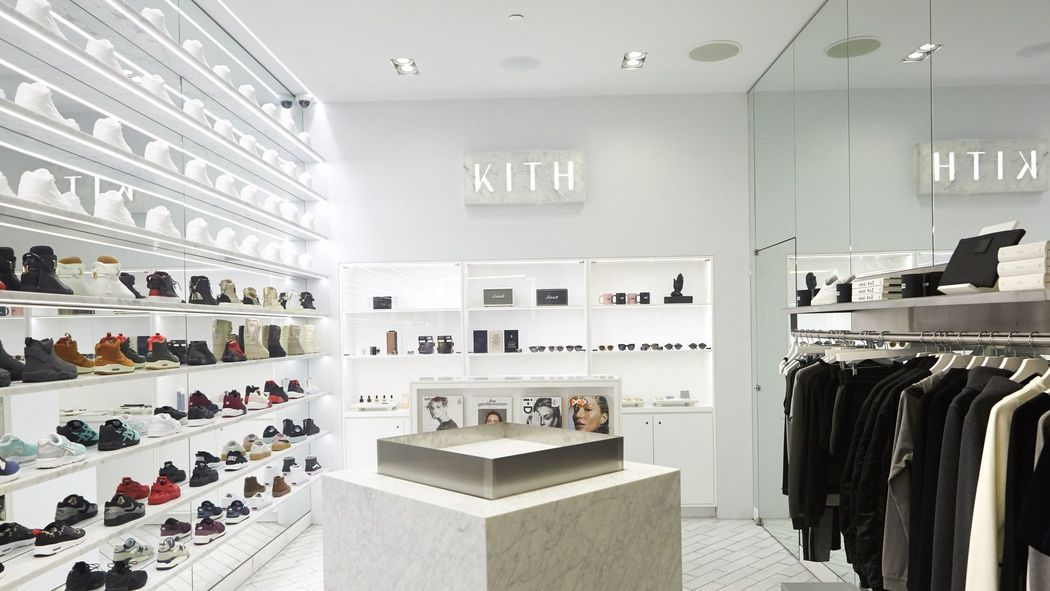 Nike, also an inclusive leader, repeatedly finds ways to build collaboration into its brand actions. On a cultural level, this works especially well as more space is made for social, collaborative activity in our notion of sport–think yoga, crossfit, or Soulcycle. For Nike, the list of collaborative actions is extensive, to say the least. But whether allowing for new levels of product customization with iD, tagging artists and musicians like De La Soul to create its Sportmusic mixtapes, or launching a flagship store concept with Brooklyn-based Kith (of course a one-of-a-kind footwear retail experience involves a cereal bar), Nike has become an outstanding example of making different types of partnerships about more than just the sum of their parts.
Storytellers or Artists?
Marketers are faced with a significant amount of pressure to root the concept of our work in storytelling today. This is not without good reason, of course! Many good ideas have faded due to an inability to effectively convey their value. And the logic that good stories garner attention is more compelling than ever, as digital media prevails. We humans are unique in our ability to tell–and retell–good stories.
Considering the overlap among business value and aesthetic value today, I'm reminded of musician and artist Brian Eno's charge to stop thinking about art as objects, and start thinking about them as triggers for experiences. Art, like digital disruption, creates space for telling new stories. So, should we be focusing our self-concept more on being artists first and foremost? If we were to do so, it wouldn't be the first time. But it shouldn't be the last.