Diets are dead. It's time for Plantable.
It's no secret that we're in the midst of a health crisis. The obesity epidemic has grown. Preventable illnesses are the most pervasive. And wellness has become a buzzword, but not a reality.
The root cause for much of this is a sense of powerlessness over what's on our plate.

This is also no secret: we're inundated with fad diets, miracle mixes, and promises of a personal health revolution fueled by pulpy green juice, bespoke CBD tinctures, and activated charcoal.
The reality is that fad fixes don't create long-term change—because they don't get at the root of the problem.
People want control over their health. But they need help to get there: They need a path, a helping hand, and ultimately easy meals that help them maintain a new way of eating, and eventually cooking. It's only a reframing of how we think about food—and a retraining of the body's expectation of what makes it feel sated and cared for—that can promote a long-term health shift.
That's where Plantable enters the picture. It's chef-created plant-based eating, delivered to your door, with a health coach to guide the way. You select a week-long or 28-day program, and begin your health transformation. When founder Nadja Pinnavaia approached us with her brilliant company idea, we knew that it had all the makings of an amazing brand—it was just missing a big cultural idea and the overt emotional pull that every food brand needs to have. So we worked together to shape a new brand name, cultural positioning, design system, and experience and growth strategy.
For as much as Plantable is about habit change, the way-in is food. Food is one of the most personal, emotional aspects of our lives. It can also be addictive. Many of the transformational principles for Plantable are actually derived from the world of recovery. But it's delivered by loving humans who know how to please the palette. They also understand that your experience—and the way you interact with Plantable health coaches—are major factors in a positive outcome.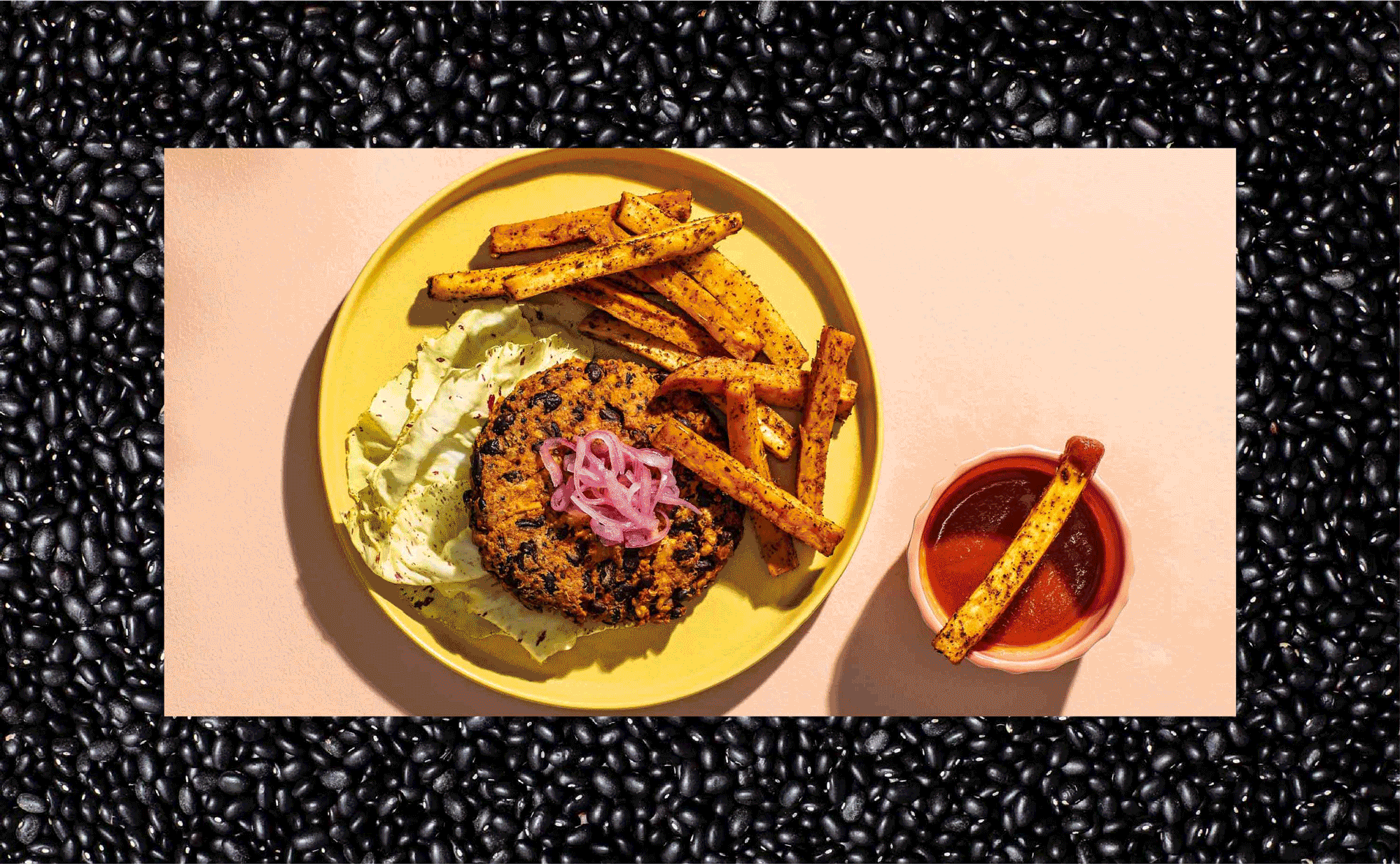 As marketers and hungry humans, we know that in order to change hearts and minds about food that you need to be delicious. And you need to look divine. You need to paint an image of an emerging lifestyle—and a mindset—that we all can aspire to. That's been our approach while building out the Plantable brand and experience.
As a starting place, we wanted to capture the nurturing yet assertive personality of Plantable's brilliant founder, Nadja Pinnavaia. With Nadja, we created a brand that not only acts as a salve to a massive cultural tension point, but paints a picture of a new world we can live in.
To get there, our starting point was to capture a feeling: we wanted to show that eating a plant-based lifestyle can be luxurious. And possible. It doesn't need to be hippy dippy or overly educational. It doesn't need to be didactic. Yet it should be bold. This isn't a brand that wants to "correct" you—we want to ease you into a mindset and lifestyle change that from the onset might seem overwhelming. And when you're feeling lost—we wanted to channel Nadja through the brand, and help coach you in the right direction, and reframe the way you're feeling.
But it's not all business—this is food after all. The best food experiences are typically defined by the characters creating them, and for that reason it was essential for us to capture a bit of attitude and playfulness.
We're so excited to launch Plantable into the world. It's not only an incredible product and brand—it's something people couldn't be more ready for.
Are you ready for plant power?
Follow Plantable on Instagram.