Measuring Brand Purpose: 5 Lessons Learned
Most of us at Zeus Jones buy into the concept that the potential impact of purpose is enormous.
Most of us have worked on a project where an event, new product launch or PR activation inspired by purpose created a positive change for the brand, business or culture. We thrive on the possibility that a purpose can bring. Purpose inspires actions we would not consider if working from a more narrow construct. Yet in opening ourselves up to a wide range of unique actions, we also lack clear, measurable ways to determine whether each and every activation we take on is as valuable and productive as we hope.

Impressions won't tell us if an event series changed company culture for the better. A brand health monitor doesn't indicate the extent to which a partnership impacted youth culture, nor what effect (if any) that partnership had on product sales.
But complexity is no excuse. Perhaps the most exciting thing about this job is the opportunity we have to shape brands, companies and culture for the better. We want to know which of our actions is having an appropriate impact so we can do more of what is working, and stop or fix what is not.
Measuring the impact of purpose begins early, with setting goals for the actions we generate. It means being open to developing non-traditional approaches to measurement. It requires collaborating with our client partners to determine how we will measure every action. And it results in a better understanding of the sorts of actions that have the most impact.

We don't have it all figured out and we're continuing to evolve our framework for Belief, Purpose, Pursuits (BPP) as my colleague Christian wrote about last week. But we do have a few early lessons to share, in the hope that we can work together to better measure the impact of purpose.
View your purpose as a mission. The brand purpose for Cheerios is ambitious: make food that matters. The Cheerios brand purpose and pursuit construct are built from current truths (for example, oats, from which Cheerios are made, are an incredibly accessible form of nutrition). Yet our pursuits are also meant to inspire a better future. By reframing our purpose as a mission we needed to achieve, we were able to set goals directly related to our mission and consider how to measure them. Asking these questions early allowed us to consider the complexity in measuring the impact of purpose.
Allow purpose to inspire those outside of marketing. Some of the biggest changes a brand purpose can inspire don't come from marketing. In the case of Purina Pro Plan, it was the moment we shared the brand's renewed purpose with the research and development group at Purina. Pro Plan's purpose was to help all dogs achieve greatness. When we shared the brand's purpose with R&D, it helped to shape future product platform areas and acted as a catalyst for aligning a strategic research product with the Purina Pro Plan brand. By sharing purpose beyond marketing, we were able to bring a line of nutritional supplement bars for dogs under the Pro Plan brand.
Set goals and success metrics for each and every action. Totino's brand purpose inspired a range of actions, including partnerships, events and social content. Traditionally, Totino's relied on impressions to measure the success of campaigns. But we realized early on that impressions would not fully capture the impact of each of the activations on the table. Instead, we worked with the Totino's team to develop a specific goal for each activation. We then set metrics to measure each unique action. This allowed each action to remain focused on its role, and to be measured in its own way—some through reach, others through participation, others still through sales.
Let quantitative and qualitative measurements play together. With Cheerios, we arrived at three goals: to be more transparent, to inspire progress inside General Mills and to inspire positive change through scale in the food industry. For each goal, we set about measuring a mix of quantitative metrics (for example, seeking a positive change in consumer sentiment to assess our ability to be transparent) with more qualitative metrics (like inspiring a few General Mills employees to make positive changes on other brands).
Be ready to react to the unexpected. Sometimes, an action will take off in ways you cannot expect. For Totino's, it happened in the most epic of ways when we worked with Tim and Eric on a video. Beyond the immediate popularity of the video itself, we watched as fans took video content and made their own creations inspired by ours. In this instance, we had to assess the situation and its underlying meaning in order to measure its impact.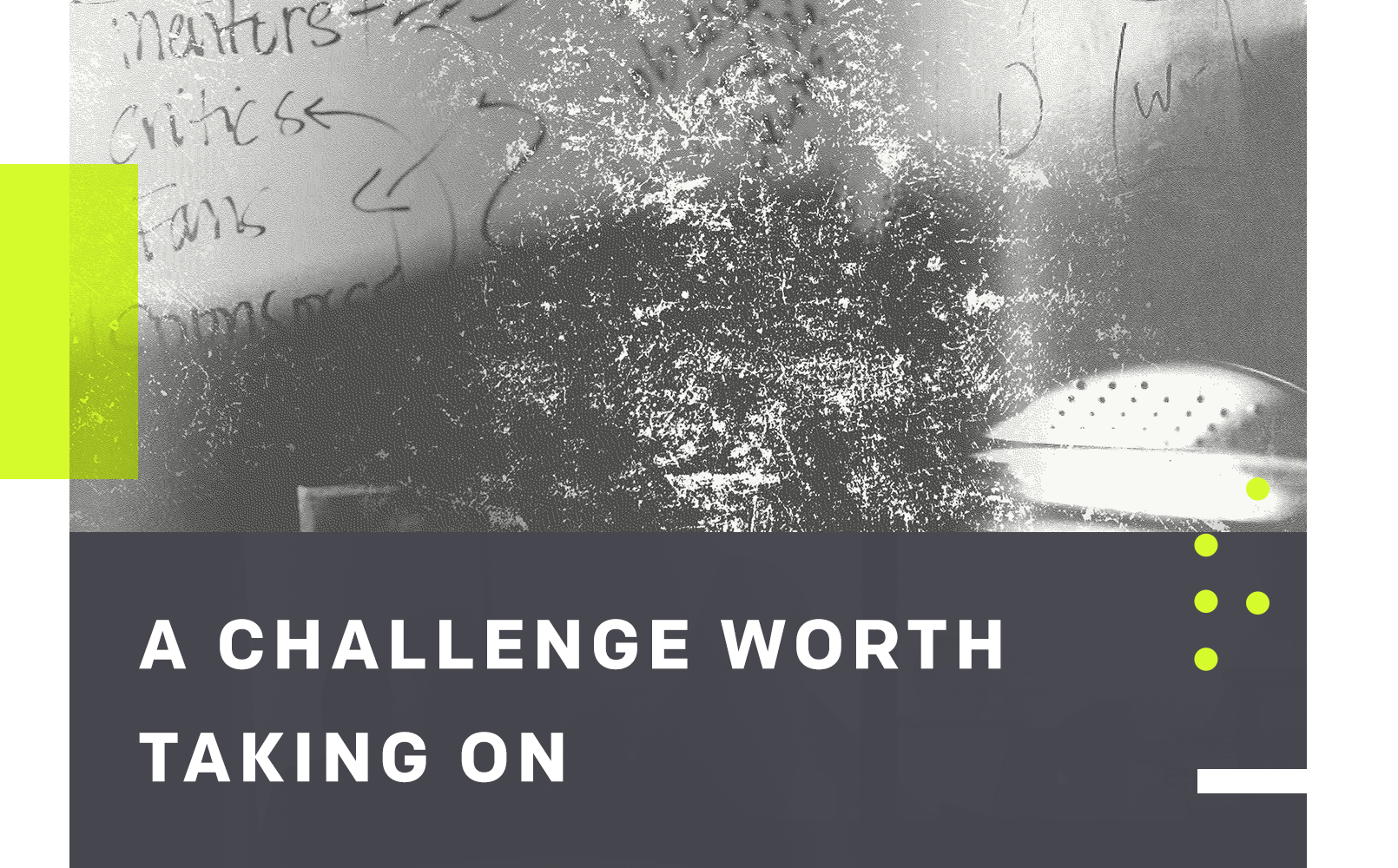 We are far from perfecting a single way to measure the impact of purpose. And as purpose-inspired actions continue to evolve, so will our tools for assessing their success. An easy method that fits every action is not in the cards.
Measuring impact also requires investing resources early on to put a system of measurement in place. It means being comfortable with metrics that may not be widely used, and sometimes combining familiar ones (like impressions) with more experimental methods.
But it's a worthwhile endeavor—there's little point in having a brand purpose if it doesn't have an impact you can see and feel.